Details
Origin from agrarian family
The CO2 and residual heat 
is fed to s
everal greenhouse farms
Family Peters
Peters Biogas is a collaboration between the Peters family from Luttelgeest and BioValue. It started out as an agrarian farm, but the Peters family was quick to set up a biogas plant as soon as the Dutch biogas market opened. The company is in a convenient location near a through road.
CO2 and residual heat
Several greenhouse farms are located around the site. The CO2 and residual heat released from the biogas plant is fed to the farms through pipes, ensuring they can grow produce in a sustainable way.
Major overhaul
A major overhaul in the year 2017 upgraded the biogas production capacity significantly. Which means that the plant now can produce up to 10 million cubic meters of green gas per year!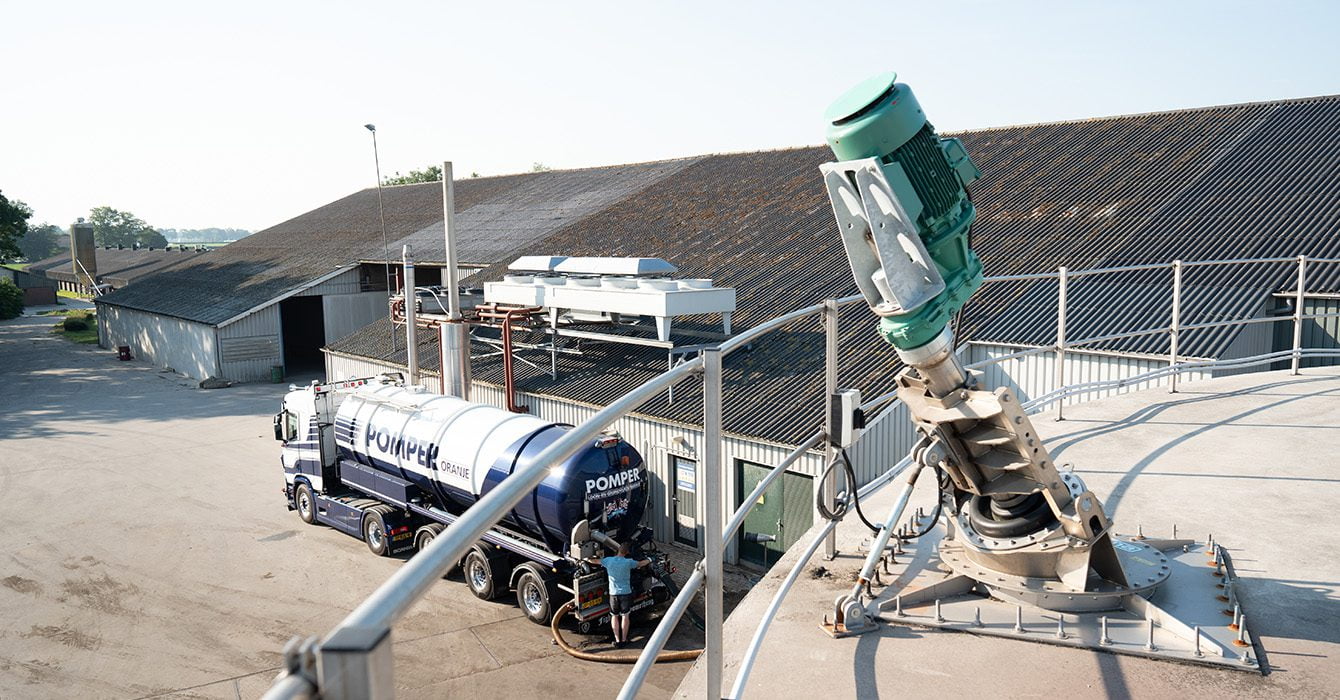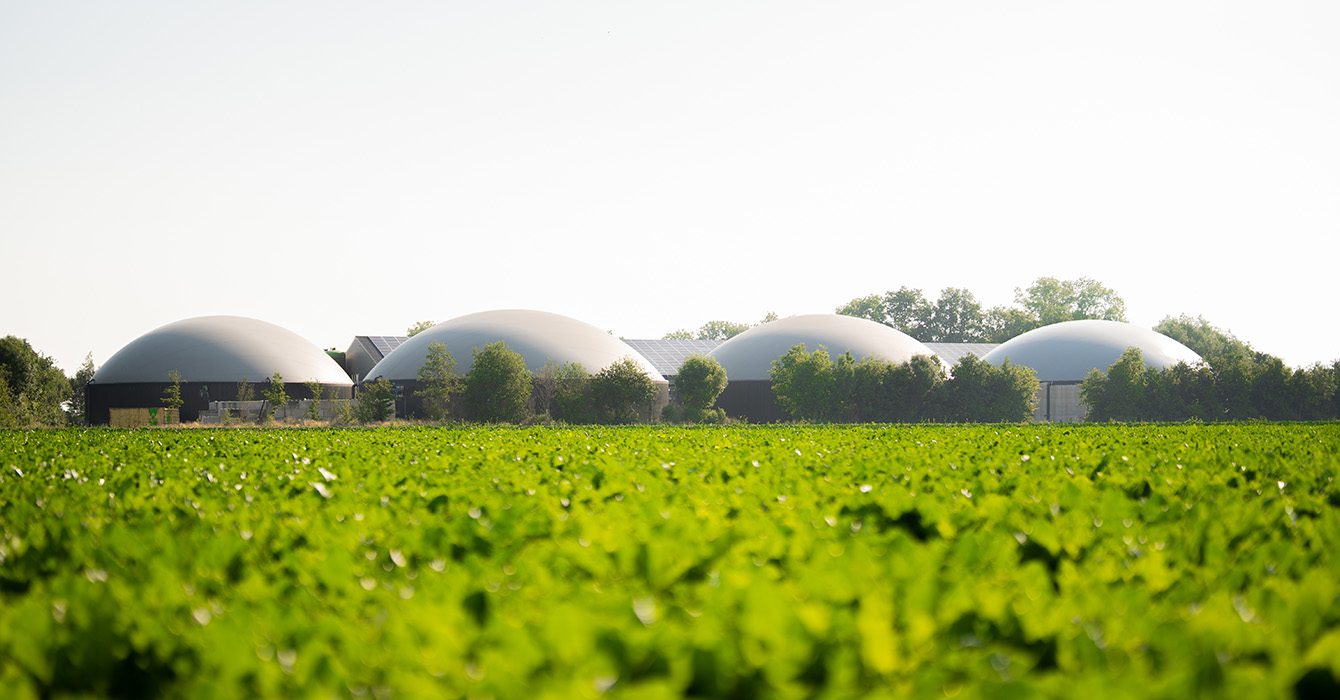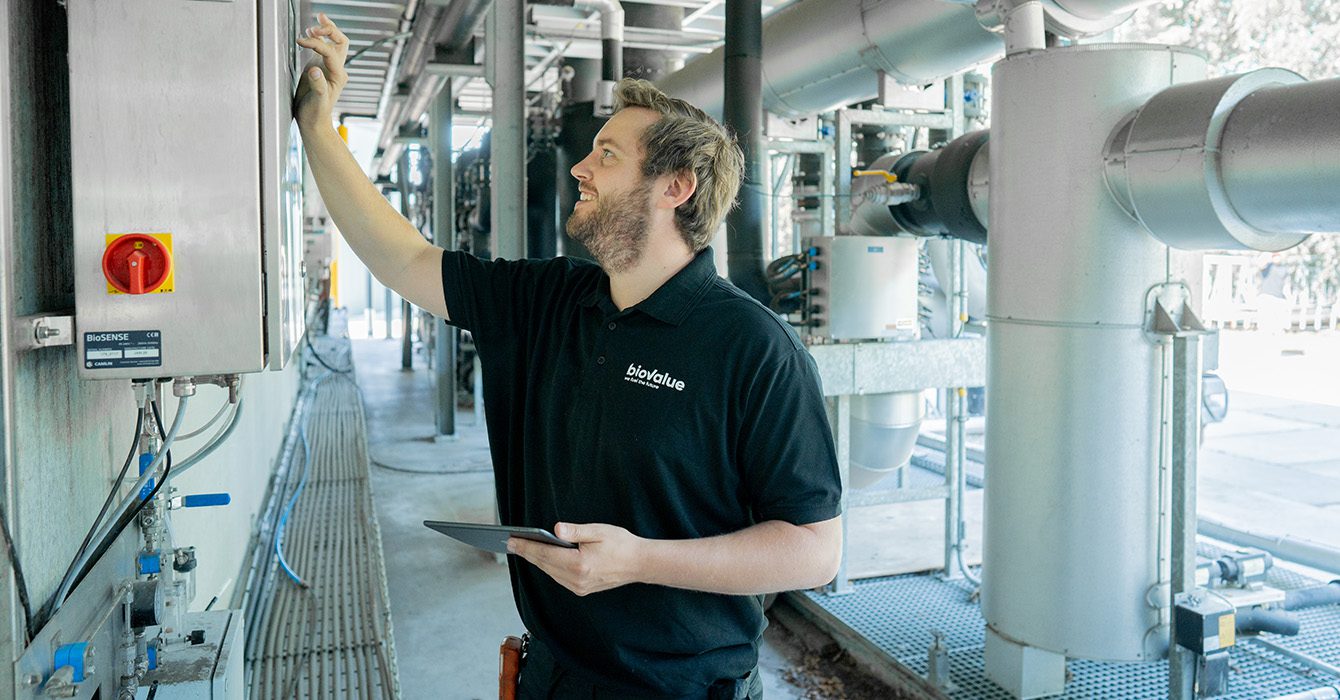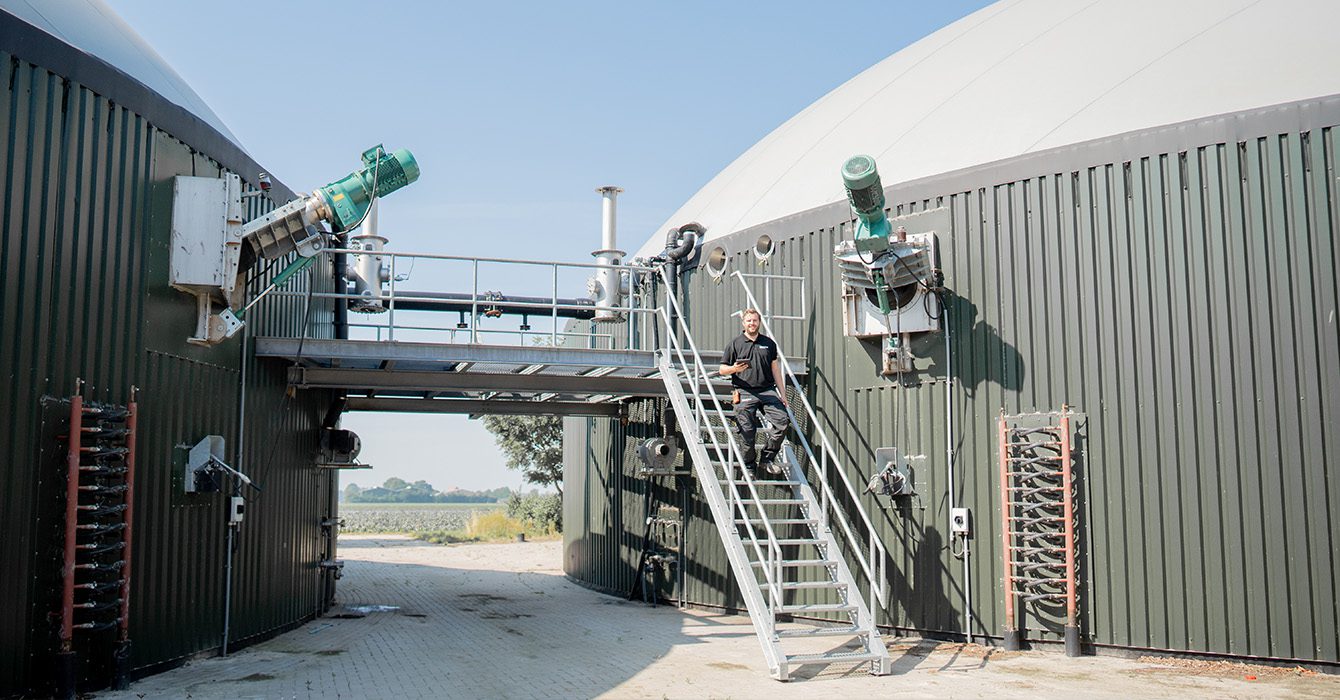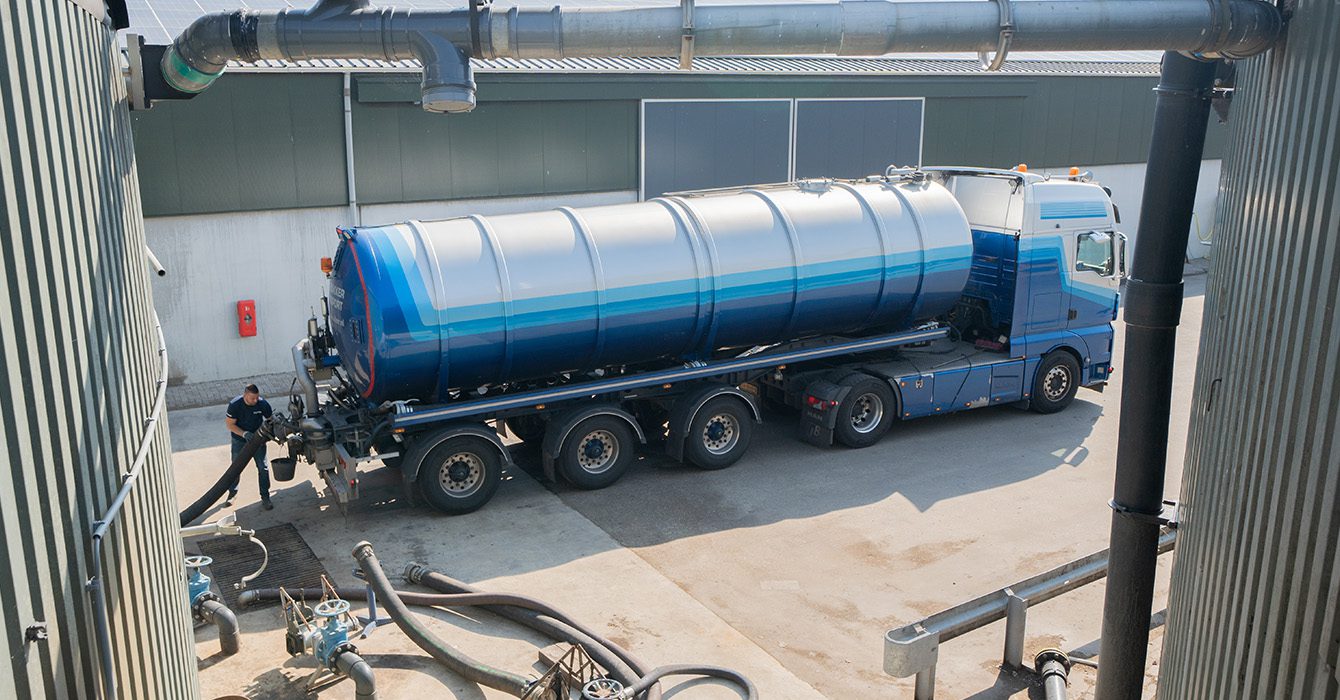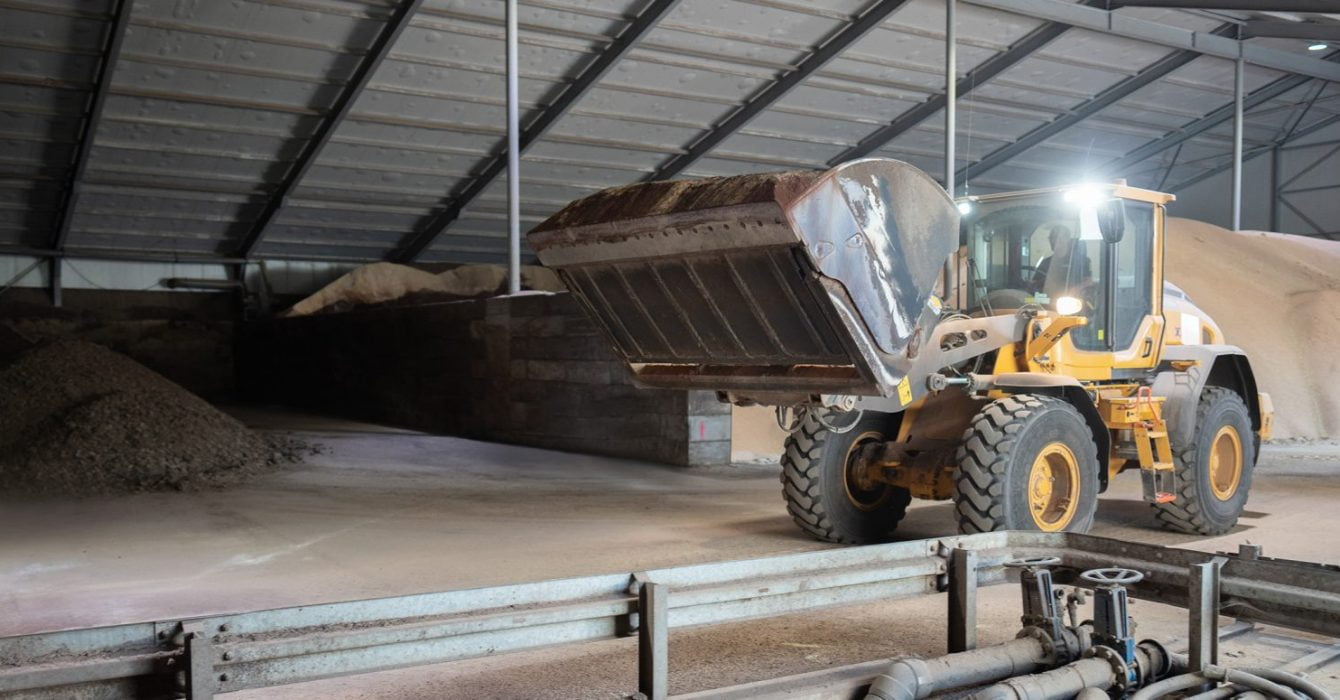 "Together you stand stronger. That's why I work together with BioValue since 2017. The company knows the industry. We benefit from that."
Other projects