The story behind BioValue
Everyone has their own motivation, but we have a shared goal. 'Growing in impact.'
We do this by producing as much renewable energy as possible.
What we do
We are experts in building and managing Biogas plants. We process organic waste into green gas and sustainable fuel, thus reducing CO2 emissions by 79% when compared to fossil-based natural gas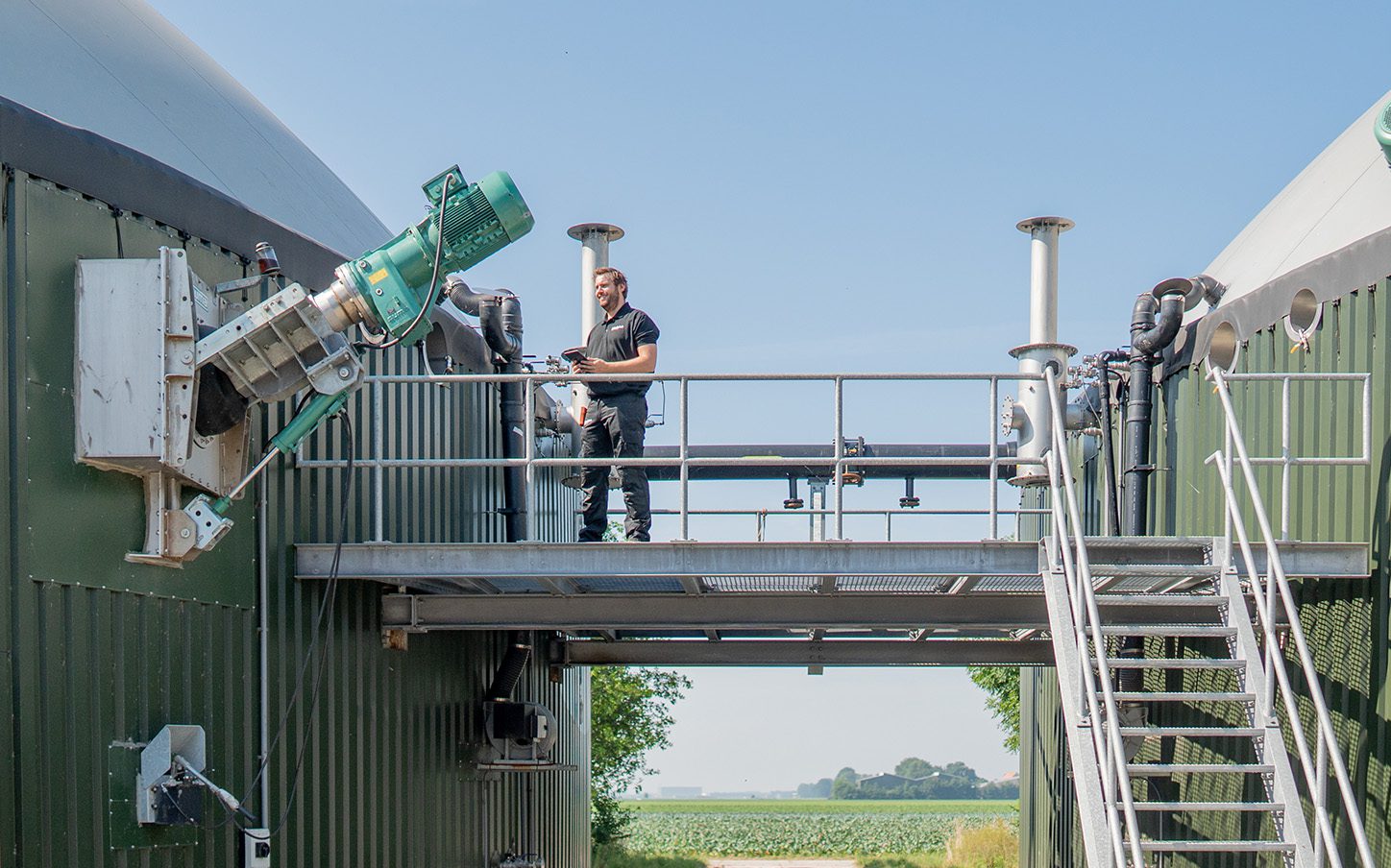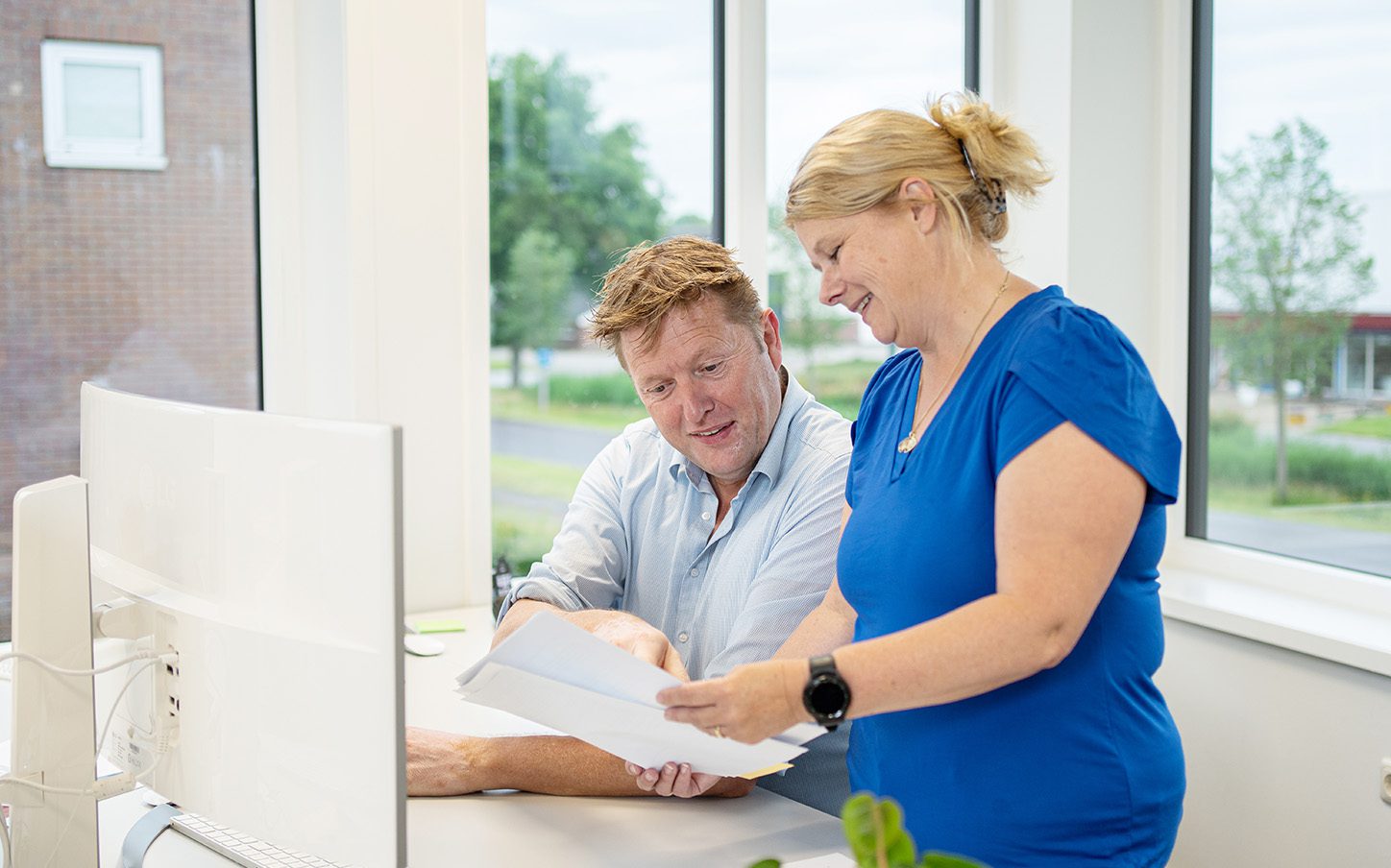 What sets us apart?
We are ambitious, innovative, down-to-earth and resolute. We dare to say confidently that we are really good at what we do. Our goal is to reduce the ecological footprint as much as possible and generate renewable energy and fuels.
What's our story?
2022 - now

Due to the growth of the company we choose for a rebranding. We continue under the name BioValue.

2022

We are commissioning a new installation in Brabant. In addition, our project development is starting to take shape. We have a total of 4 projects under development in 2022 and are looking further ahead.

2020-2021

We want to have our operational organization better organized before moving forward. The number of employees is growing by 300% and we are moving to a larger office.

2019

We have taken over a stationary installation in Sint Nicolaasga. The entire installation has been rebuilt. This is the first biogas project in the Netherlands that was realized without an subsidies.

2018

An installation in Luttelgeest is taken over in collaboration with the Peters family. In 2018, it will be significantly expanded and equipped with a large biogas upgrading installation. The installation is then one of the larger biogas plants in the Netherlands.

2018

We manage an installation in Leeuwarden and have completely overhauled it so that it can produce green gas. The installation runs in the course of this year.

2017

The ambitions are greater than the existing location in Tirns. We want to increase our impact and produce sustainable energy at more locations. On October 12, 2017, Agradu BV (the former company name of BioValue) was officially established.

2011

We were looking for extra efficiency and more sustainability for the installation in Tirns. It is one of the first installations in the Netherlands to start producing green gas that is fed into the natural gas grid.

2007

It all begins at the farm in the Frisian village Tirns. Ids Schaap, the managing director/owner of BioValue and also son of the farmer sees a future in circular agriculture with biogas. The biogas plant in Tirns is build this year.
The people behind BioValue.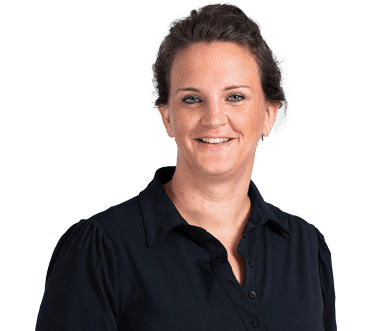 Rimke Postma
Executive assistant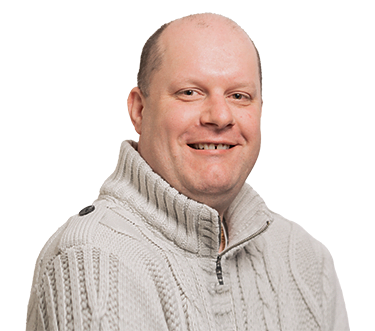 Robert Lotens
Project manager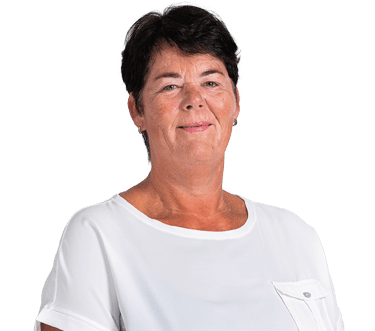 Jannie Werkman
Facilities employee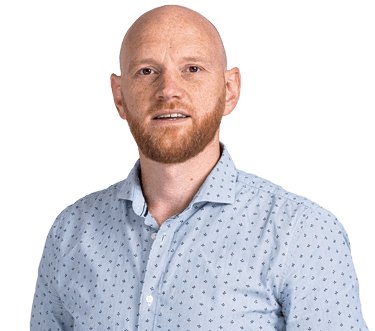 Leon Veltman
Marketing & communications | IT specialist