How does BioValue contribute to a cleaner world?
We have several biogas plants in the Netherlands, in which we ferment organic waste to produce biogas. After the biogas is purified, it reaches the same quality as natural gas. Then and only then do we call it green gas.
Peters biogas
Luttelgeest
There are several greenhouses located around this plant. The CO₂ and residual heat which is released from the green gas production, is send there through pipes. In this way the greenhouses produce in the more sustainable way.
It all started on a single farm. Meanwhile, we have gone on to become experts in building and managing biogas plants.
We combine the latest technologies with common sense.
We are blazing a trail and are pioneers in the industry.
Reliable, continuous supply of gas and purchase of organic waste.
We use only organic waste with fermentation as the best application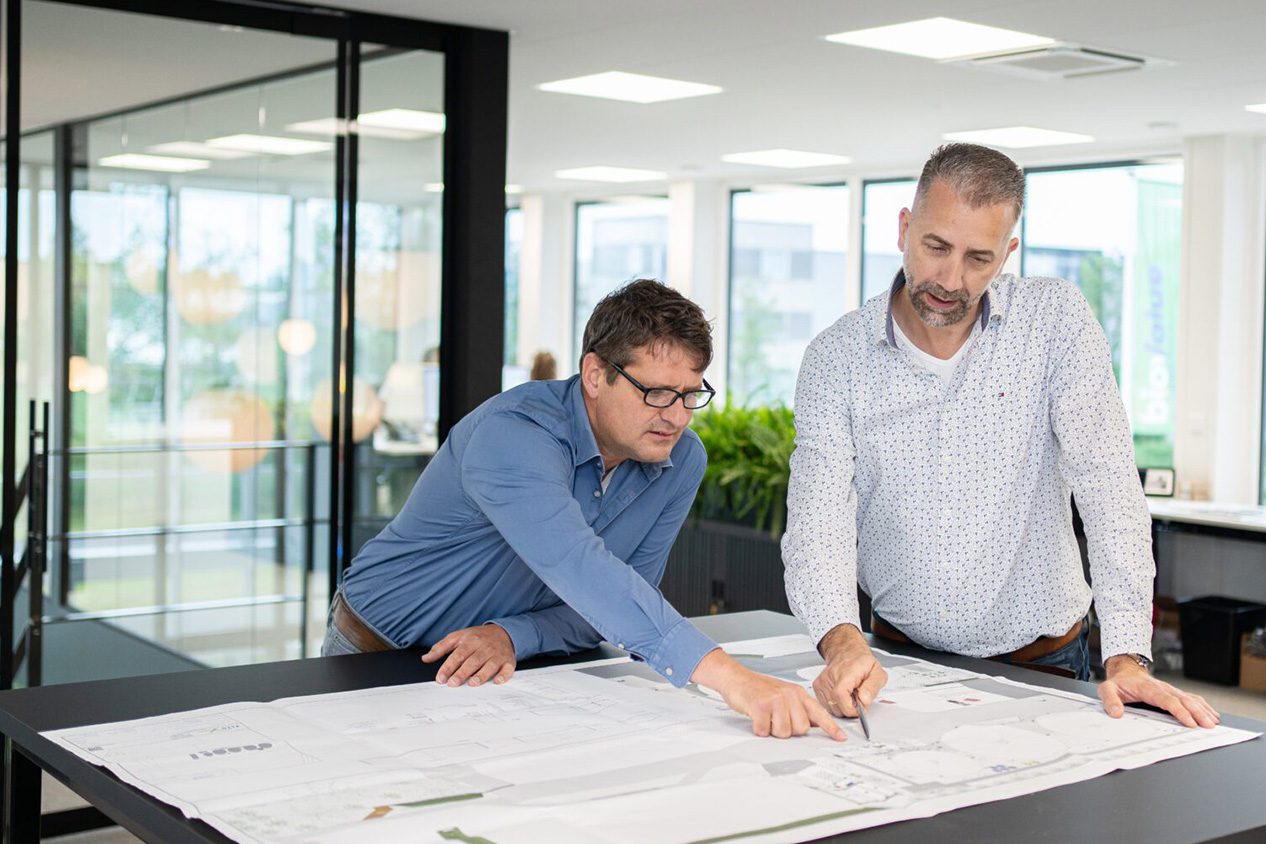 "Together you stand stronger. That why I am working together with BioValue since 2017. The company knows the industry. We benefit from that".