The people behind BioValue
Together we do a lot of work.
Technology, quality, IT, management, administration, appearance, everything is sorted.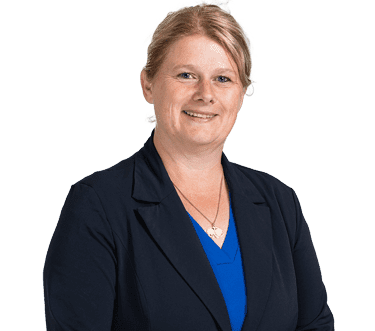 Clara Steneker
Finance & administration manager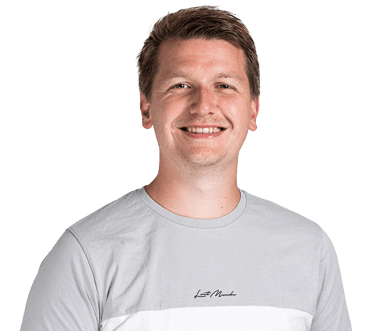 Rubin Jonkman
Financial specialist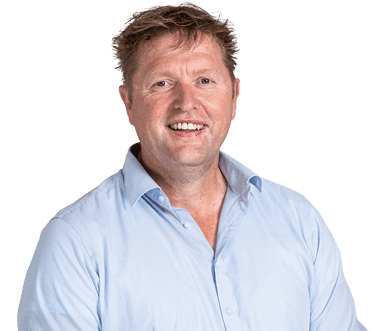 Yke Roelevink
Business developer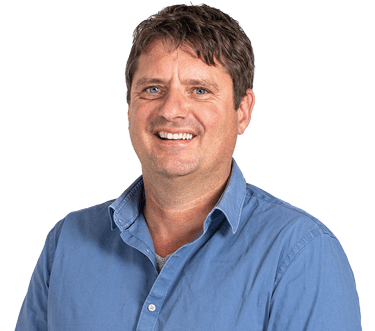 Justin Meerdink
Project engineer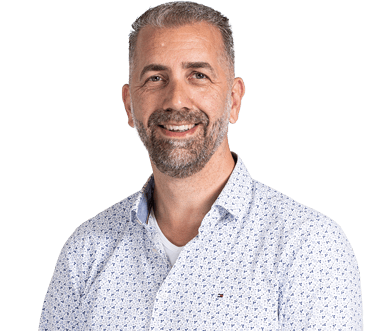 Remko Diekstra
Operations director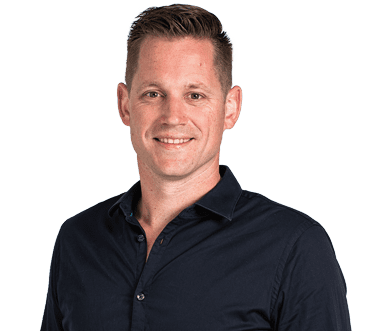 Ids Schaap
Managing director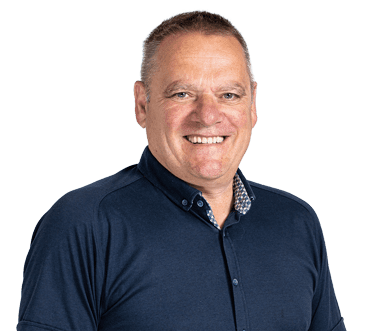 Peter Kroon
Accountmanager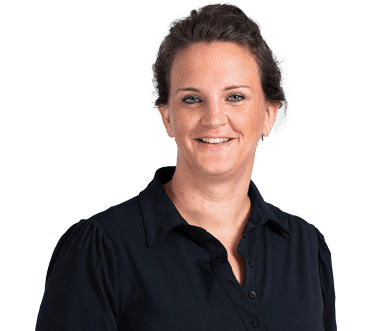 Rimke Postma
Executive assistant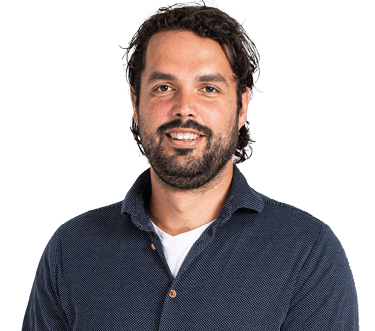 Jacob Sieperda
Quality assurance manager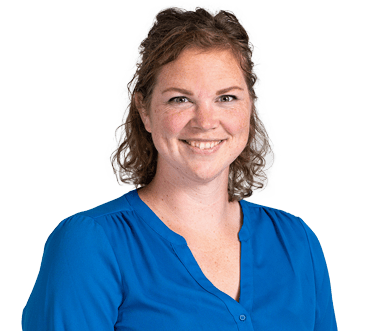 Nienke Leijenaar
Quality assurance employee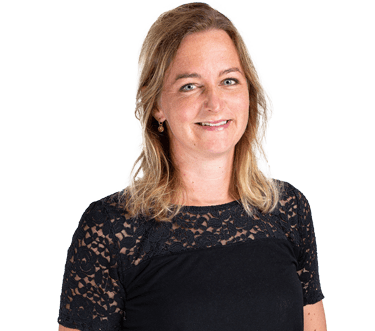 Carin Waterlander
Quality assurance employee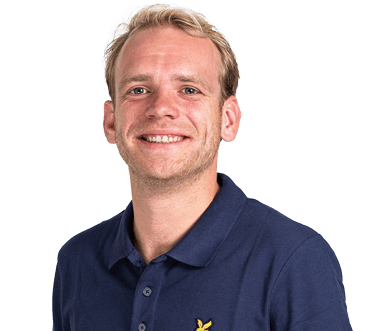 Henno Hogeling
Feedstock procurement manager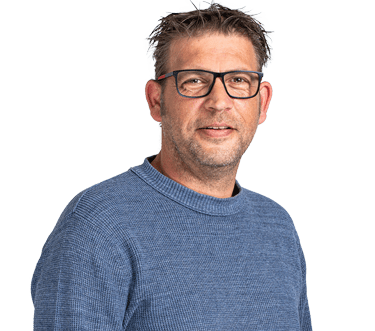 Karel Knegt
Projectmanager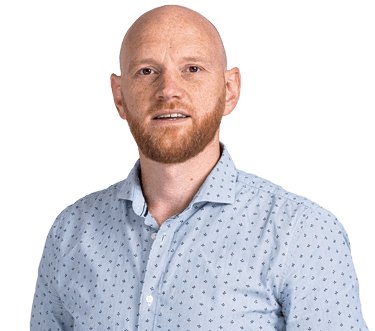 Leon Veltman
Marketing & communications | IT specialist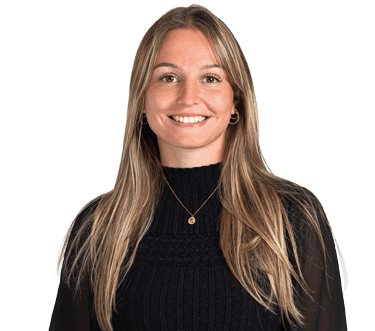 Freke Hof
Marketing & communication officer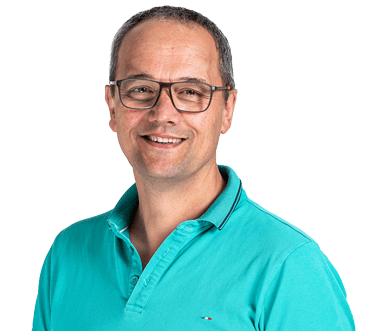 Willem Hamel
Plantmanager | Peters Biogas BV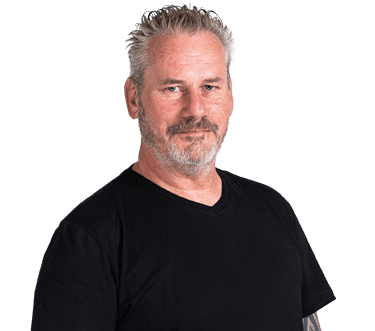 Frank de Rooij
Plantmanager | Schaap Biogas BV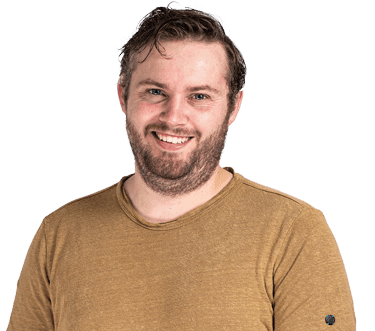 Pieter Peters
Plantmanager | Peters Biogas BV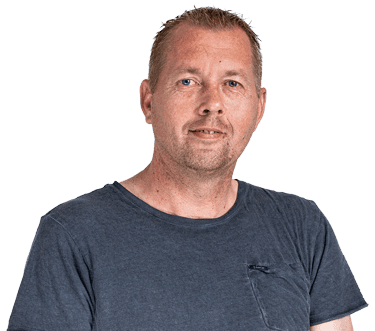 Ronald Weijers
Plantmanager | Biogas Leeuwarden BV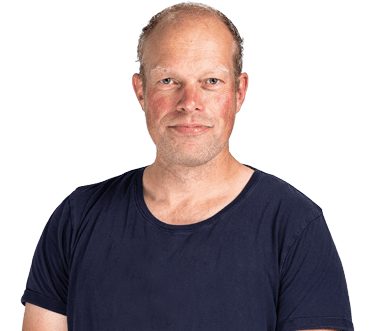 Willem Heeres
Service engineer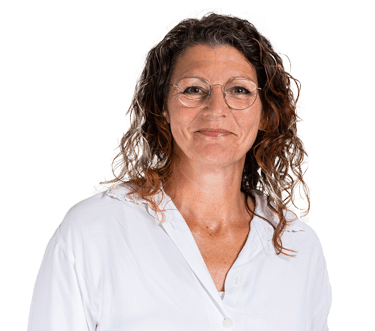 Natascha Elsing
Assistant | Schaap Biogas BV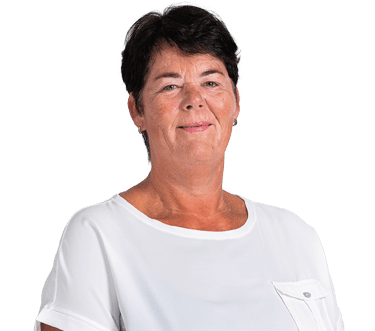 Jannie Werkman
Facilities employee
For me, Schaap Bio Energy/BioValue means freedom in my work, space for my own ideas and great colleagues.