An impression of the working environment
We are a diverse club, where everyone is able to find their niche. A fresh lunch is waiting for you every afternoon. And we round out the week together in the company pub. At BioValue, everyone has their own motivation, but we all have a shared goal.
-
-
Come work with us because you enjoy making the world a little greener. We are curious about your motivations, passions and talents.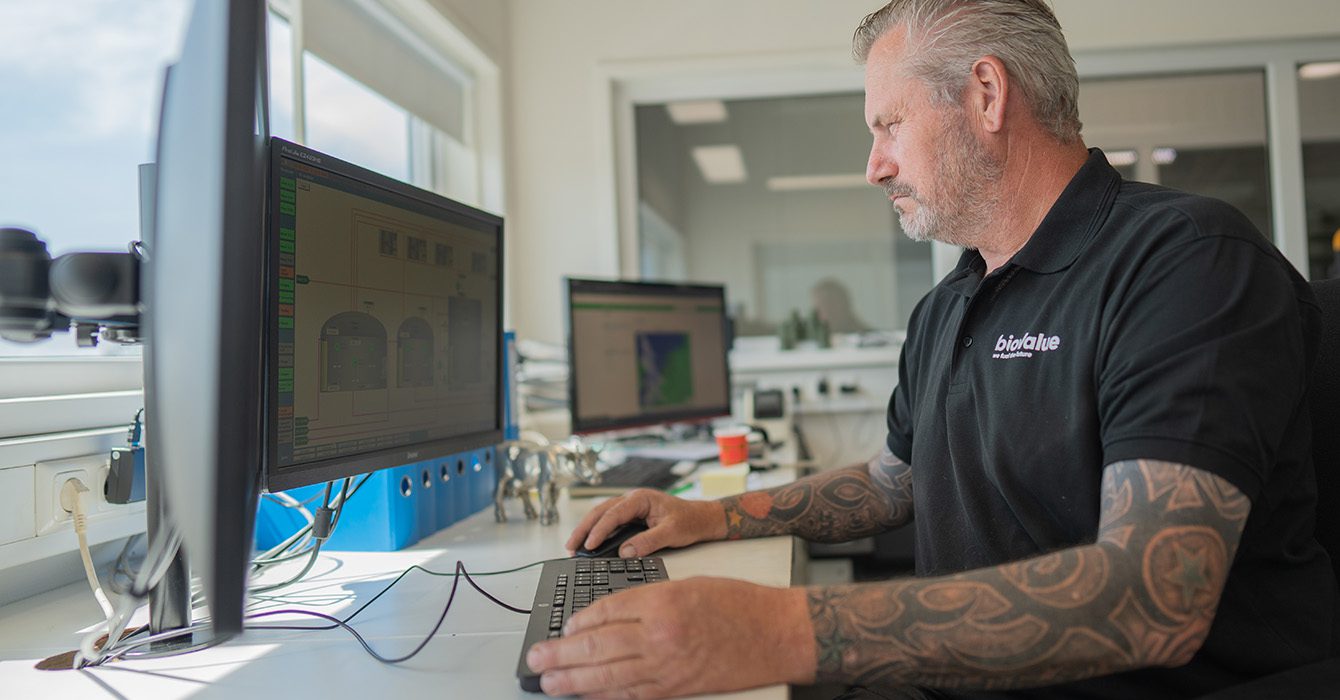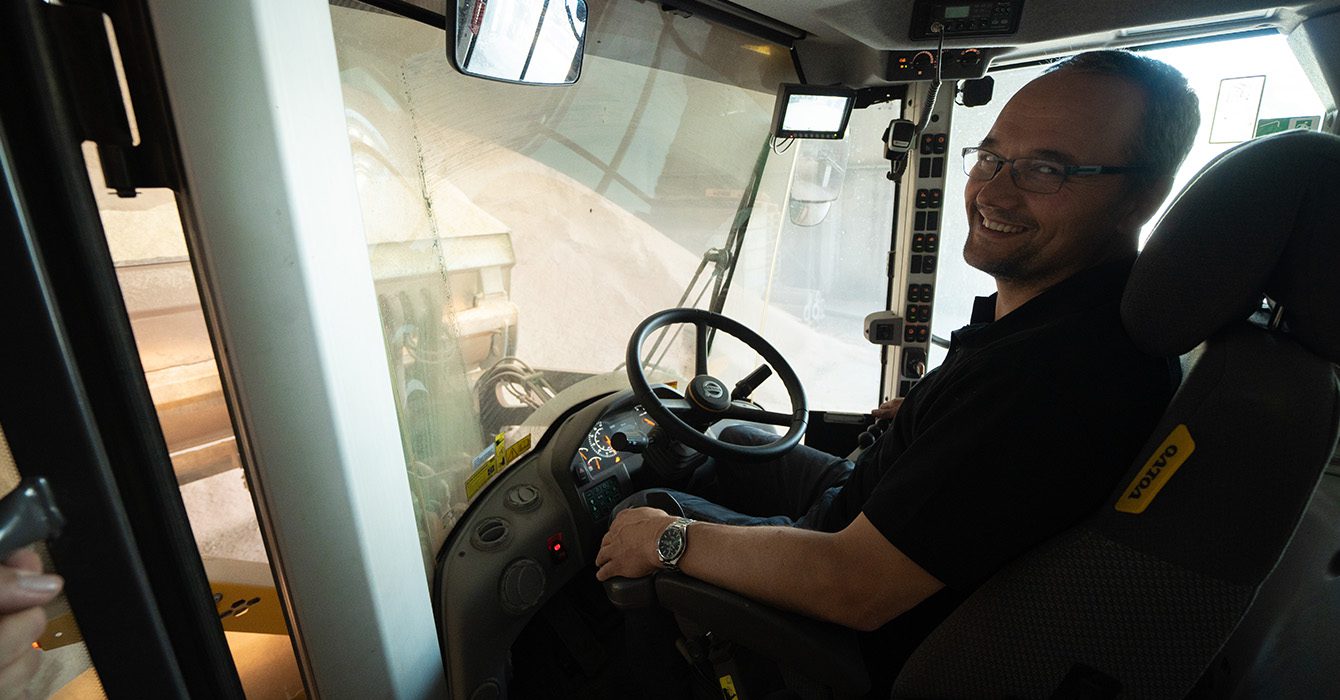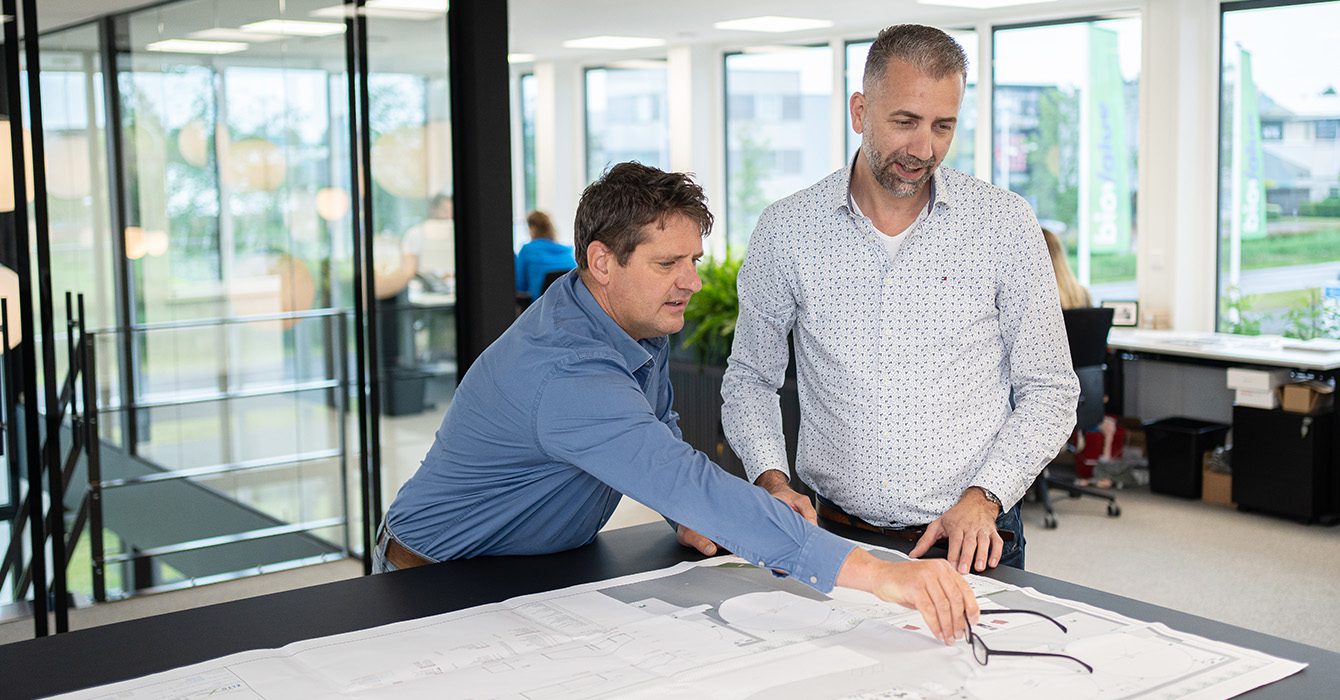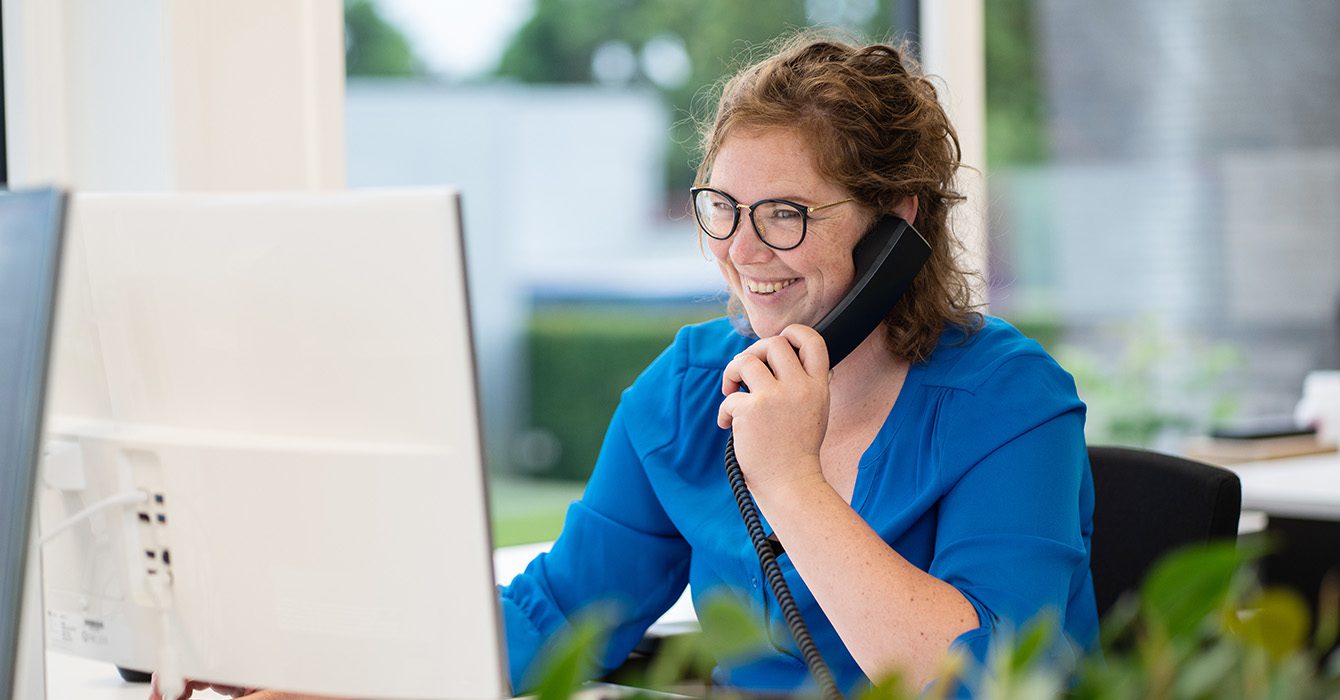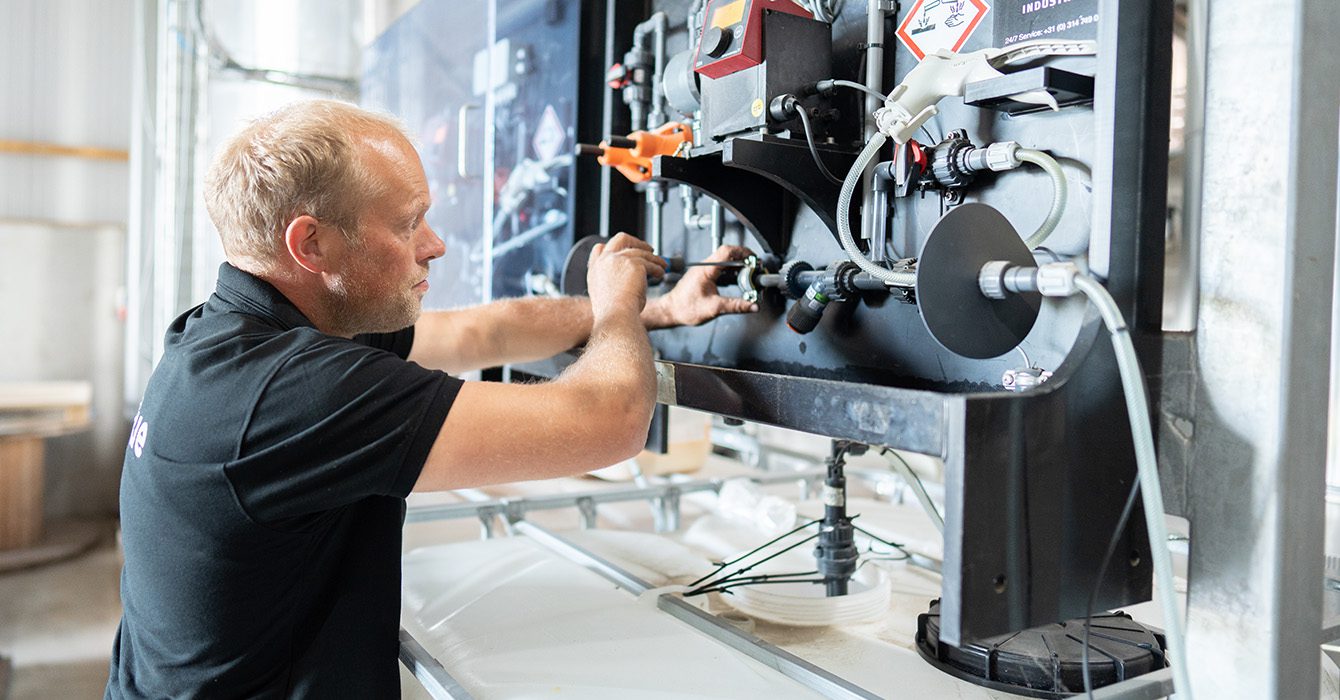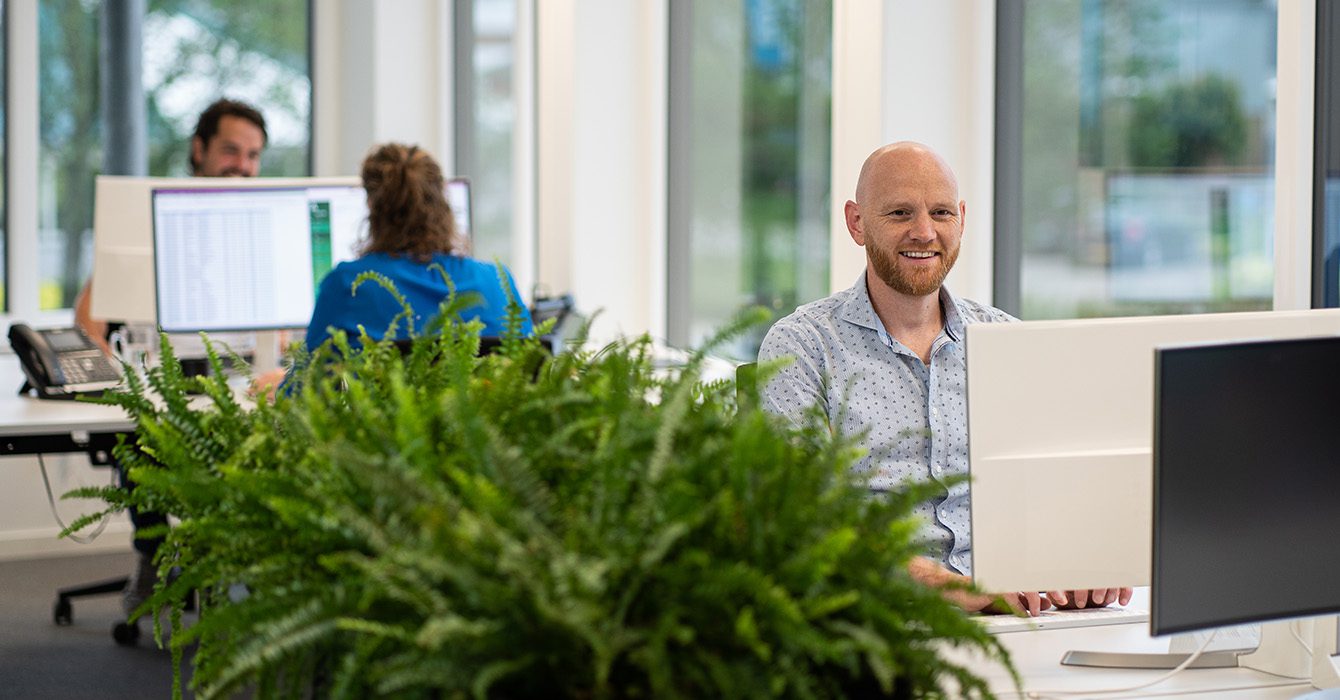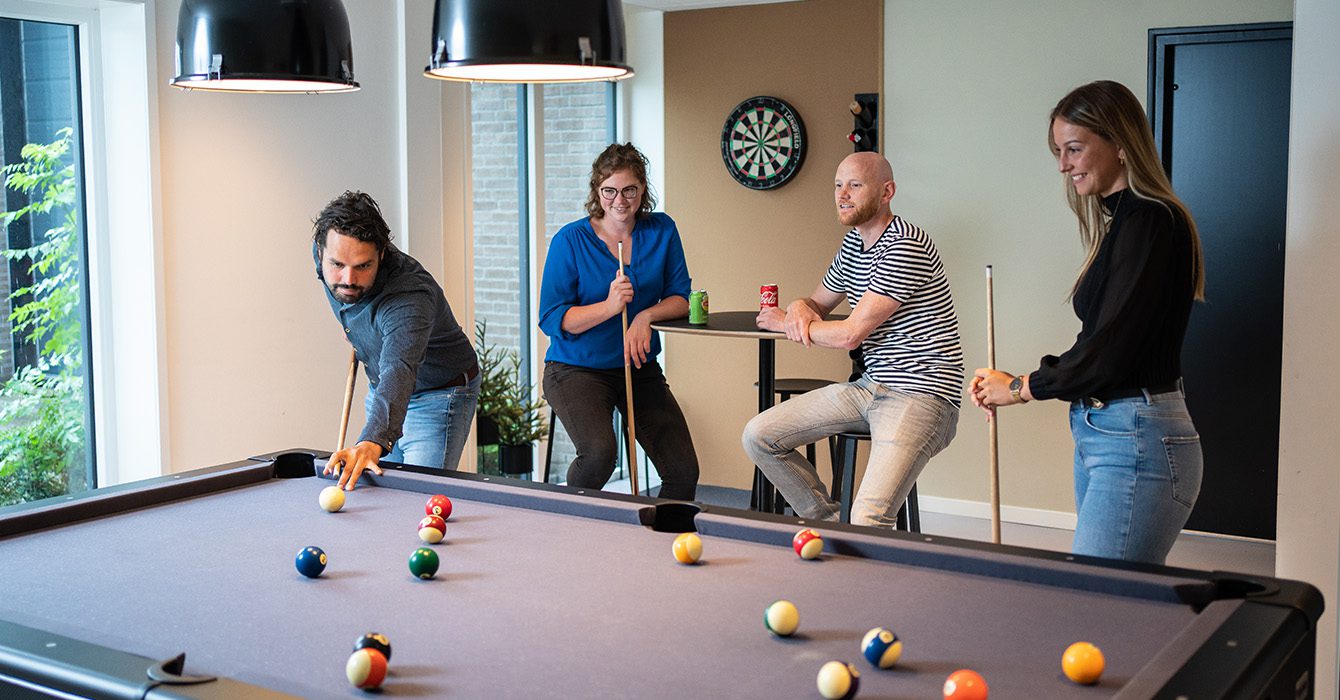 Good working conditions on several fronts
Afternoon drinks at our own company pub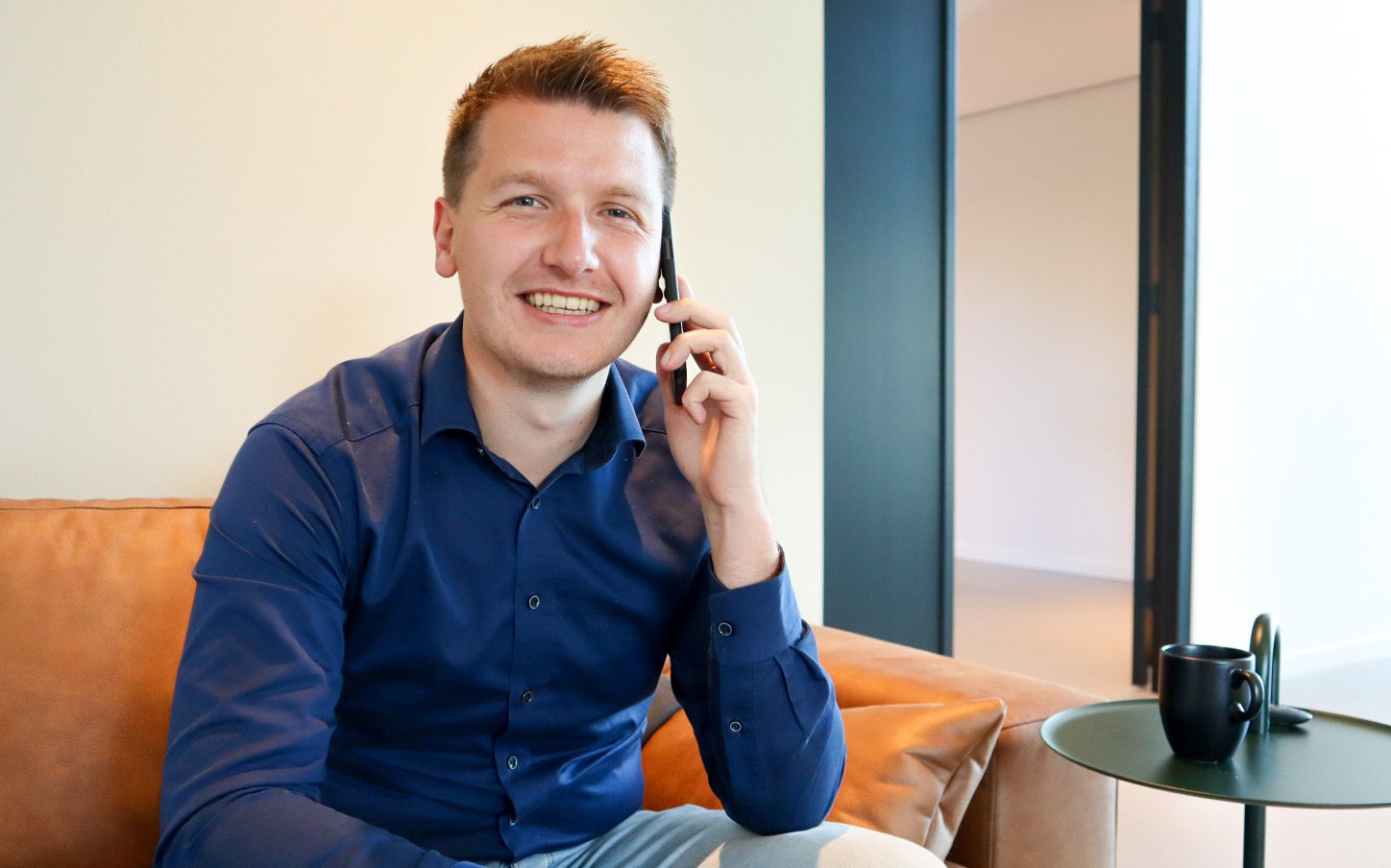 The story of our colleague Rubin
"I have been working for BioValue since the beginning of 2022. I saw the vacancy of Financial Specialist via social media. I already knew the company through friends, when they mentioned it, it appeared as a modern and dynamic workplace. A few moments later I was invited for the job interview. And before I knew it I could start.
I enjoy working here. There is a nice balance between young and old among the colleagues and everyone is helpful. Due to the growing market we are in, every day comes with different tasks. That is what makes working here fun and challenging."
The story of our colleague Frank
"I was the 2nd person employed by BioValue, in the year 2017. Things have gone fast in the years since. The biogas industry was basically new to me. I was given the freedom to find out everything and now I have been managing the installation by myself for years. This is possible because of my technical background with different specializations.
I like all aspects of my job. For example, the challenge of meeting production targets and finding out how to optimize the process. I am happy that at BioValue I get the freedom and independence to develop my ideas. Recently I even live closer to the installation, which means that I am faster in the event of a malfunction outside working hours."